About The Selim Center For Middle East Policy
The confluence of technology, politics and ideology has created a new dynamic that is reshaping the Middle East. Issues like religion and secularism, war and terrorism, pluralism and intolerance has become inextricably linked.

Those linkages have not only created enormous challenges to the leaders of the region, but their spillover effects continue to shake the stabilty of the international security system.To help policymakers respond to those challenges,the Selim Center is committed to providing as quickly and as efficiently as possible the most up-to-date incisive analysis and ideas that policymakers need to respond to the changing dynamics of the region.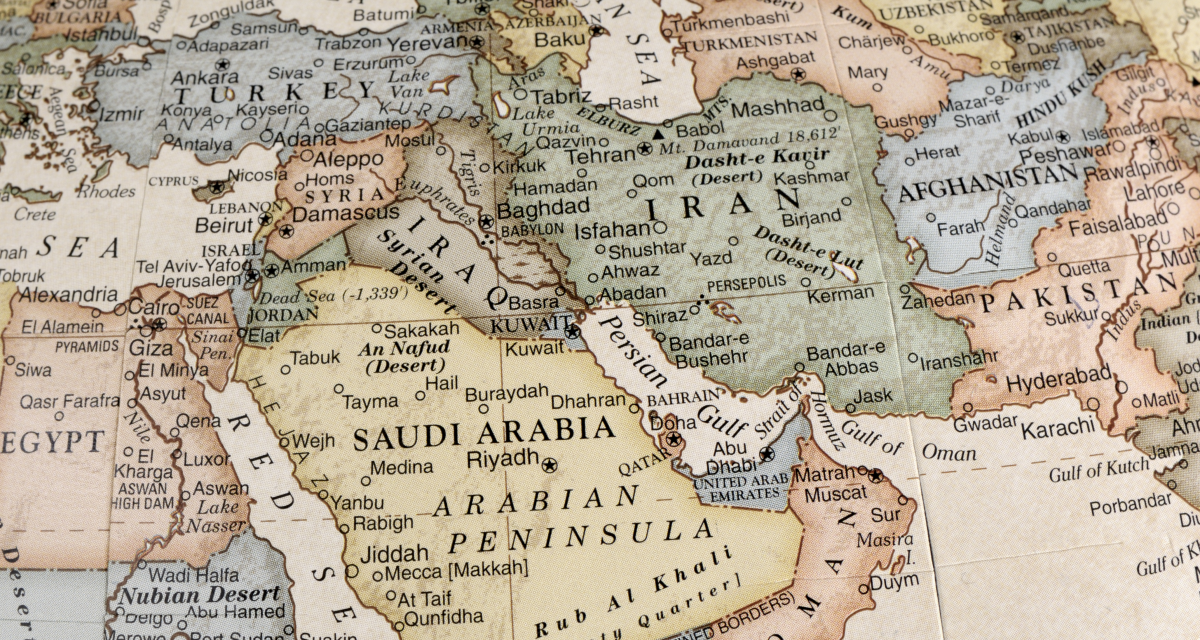 Major Projects
Counterterrorism And Radical Islam
Providing strategic thinking about the nature of radical islamic terrorism
As radical islamic terrorism continues to evolve, the fight against it must evolve, too. The Selim Center program on counterterrorism will study the range of policy tools to counter radical islamic terrorist groups and their methods across the world.
Areas Of Analysis
Terrorism

Arab and Islamic Politics

Arab-Israeli Relations

Democracy and Reform

Military and Security
Disclaimer
All The Reports and Presentations Posted in this Site are of Educational and Non-Profit Character with the aim to advance the public and policy-makers understanding of the region's politics.Any Attempt to distort the character or the contents of any of those reports or presentations for personal gains will not be Tolerated.