A Strategy is how to turn "what you have" into "what you need" to get "what you want"
Our Service
We help our clients solve complex problems to create sustainable value and regain market leadership. We address an array of organizational issues such as: exploring growth opportunities; restructuring an organization; and finding and capitalizing on new technologies and new market opportunities.
The Swiss Global Economics team and research generate analysis and insights valued by business leaders.
Our expertise
Corporate Strategy

Innovation

Growth

Strategic Management
Our Approach
We employ the latest tools and techniques in strategy development, bearing in mind that great strategy development cannot be systematized. Our competetive edge comes from a complex mix of expertise, engagement, insight and process—a mix that SGE is uniquely positioned to deliver.
Our Model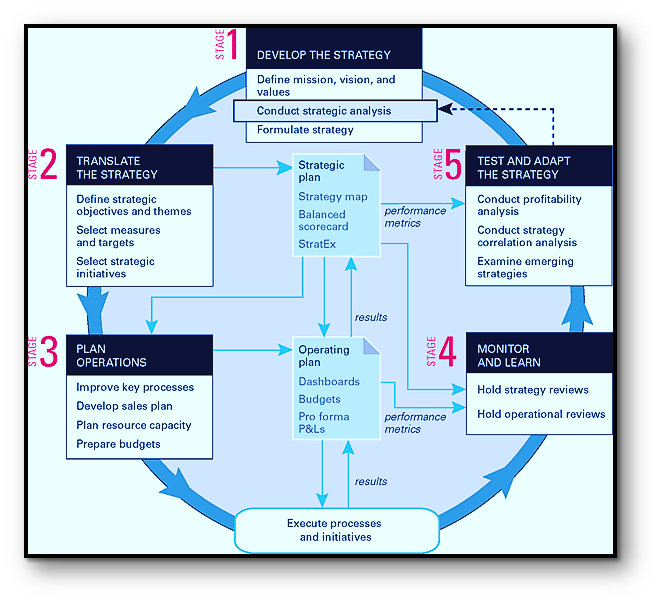 Sample Presentations
Access to the full article is restricted to Swiss Global Economics clients only.
Assessing the far-reaching impact of Tablet Demand and Disruption.
Corporate Social Responsibility: Establishing The Fine Balance between CSR and short-term financial gains.